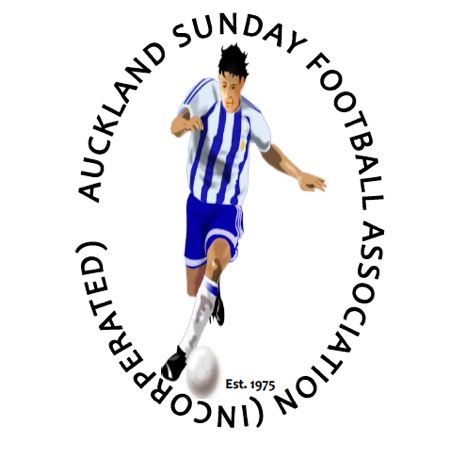 The deadline has passed for entering a team into the 2020 COVID19-affected competition. Anyone looking to register a team for the 2021 season needs to contact spurs@asfa.co.nz before the end of February., 2021.
All team registrations must be paid prior to the first game of the season, Sunday 21st June. Non-payment may result in the team being expelled from the competition.
All players must be registered on Comet. Once the season is underway, new player registrations must be completed no later than 12am of the Sunday prior to participation in the intended game. Dispensation for this time frame will only be given for goalkeeper injuries.
Any team playing unregistered guest players, or players ineligible through having played in a Northern Regional Football League (NRFL) team or another regional equivalent may face expulsion from the league.
Any player who has played in the NRFL Premier Division, NRFL 1st Division, NRFL 2nd Division (or corresponding level from another region) may not participate in any game under the control of the ASFA at any time within ten (10) days of them having played for their non-ASFA team. More details can be found within Regulation 1 of the ASFA Constitution emailed to every team manager.
A team may register a current "Saturday" player as a guest player providing it has supplied all relevant details to the Registrations Officer prior to playing their first game. The match card must show the player as a guest of that team in any match in which he participates.
Transfers between teams within an entity or club may only be made after approval from the Registrations Officer, prior to the player playing in the new team. More details can be found within Regulation 1 of the ASFA Constitution.