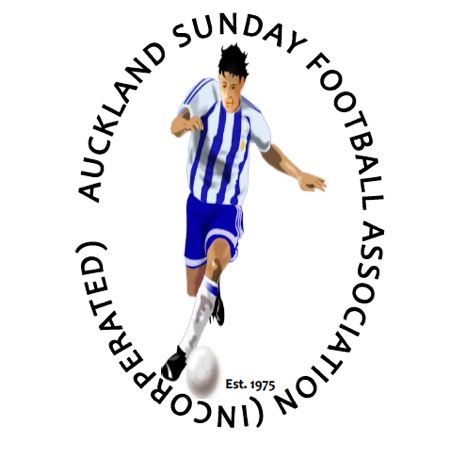 The ASFA's 46th season is scheduled to kick off on Sunday 21st June 2020.
All teams must ring in their match result to the Results Officer no later than 7.00 pm on the day of the game. The number is 021 800 431. Please clearly state the score and the two teams that are on the signed match card.
All team cards must be completed with the players registered names only. Nicknames will are not acceptable and
will be regarded as an unregistered player.
Completed & signed cards must arrive into the ASFA email address supplied at the AGM, on the match cards and to managers at the start of the seasonno no later than the following Wednesday (within 72 hours). Failure to do so will result in a deduction of points from your team's cumulative tables.
Only one instance of grace will be given to late or incomplete team cards. All completed match cards must be held by each team until January 31st of the following season.
The results will be posted onto the website and the ASFA Facebook page on a Sunday evening.