Since 1984, the ASFA Season has kicked off with a friendly fixture between the premier league champions and the premier cup winners.
The 2020 Charity Shield was scheduled to take place on Sunday 29th of March, but was postponed due to the COVID19 lockdown. With the 2019 Cup winners no longer returning, the fixture will be played between last years Premiership winners HNK Auckland and league runners up AFC Bohemian Celtic 1.
In 2019, the ASFA introduced a second season-opening fundraising fixture; the Community Plate. The Community Plate is contested between the winner of League 1 and the winner of the Michael Trevor Jones Cup. Last year that was Dalian FC vs Old Fellas. This year it will be Western Wanderers vs Zamantix Rovers Return. The game was also postponed due to the COVID19 lockdown.
A third friendly fixture was added in 2020, with the three-peat Winners of our Masters League 1, the Old Fellas, playing, West Auckland United (the team formerly known as Food4Less Oratia Utd), the winners of the Society Plate (Stuart McMonagle Cup). West Auckland won the fixture 3-1, a win they dedicated to former club secretary Elvin Ram.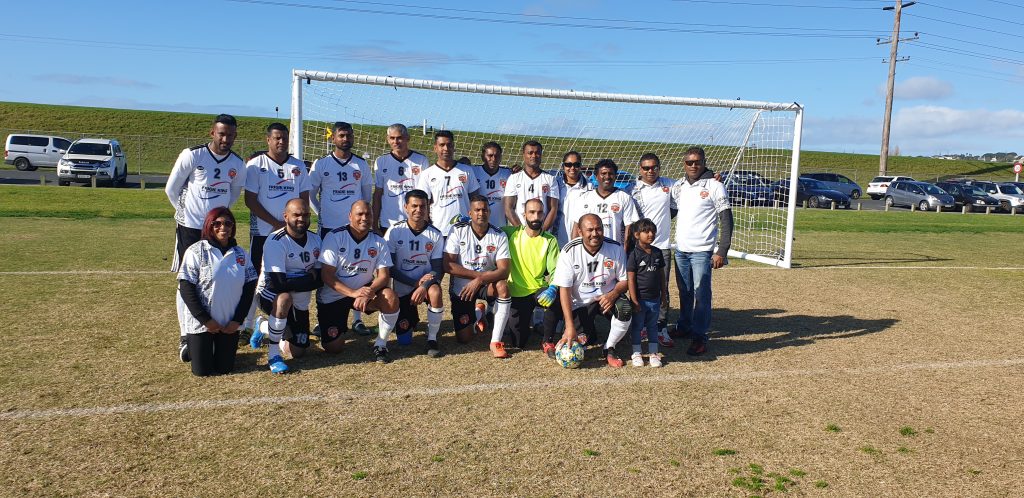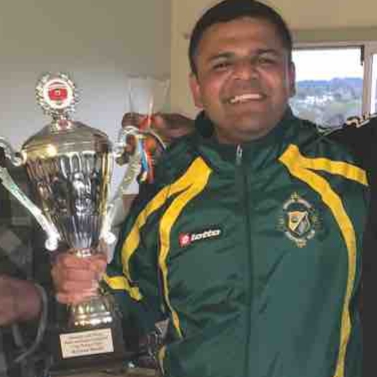 Past Charity Shield Winners: 1984: Greenhithe City, 1985: Europlan, 1986-1988: Enterprise Cars Henderson, 1989: Air New Zealand, 1990: Carlton, 1991: West Harbour, 1992-1994: West Harbour Shakespeare Inn, 1995: Cadcam Services & West Harbour, 1996: Celtic Supporters, 1997: Cadcam Services, 1998: Tuck-Inn 2 Coffee Shop, 1999: Dispensary Bar, 2000: Celtic Supporters, 2001-2004: Bohemian Celtic, 2005: Internationale FC, 2006: Celtic Supporters, 2007: Bohemian Celtic, 2008: Bohemian Celtic & O'Carrolls FC, 2009: Bohemian Celtic 1 & Internationale FC, 2010: Bohemian Celtic 1, 2011: Bohemian Celtic 1 & Pakuranga FC, 2012: Bohemian Celtic 1, 2013: Pakuranga Utd, 2014: Bohemian Celtic 1, 2015: Internationale FC, 2016: University of Auckland FC, 2017: The Patriot, 2018: Internationale FC, 2019: 2020:
Past Community Plate Winners: 2019: Old Fellas
Society Plate Winners: 2020: West Auckland United