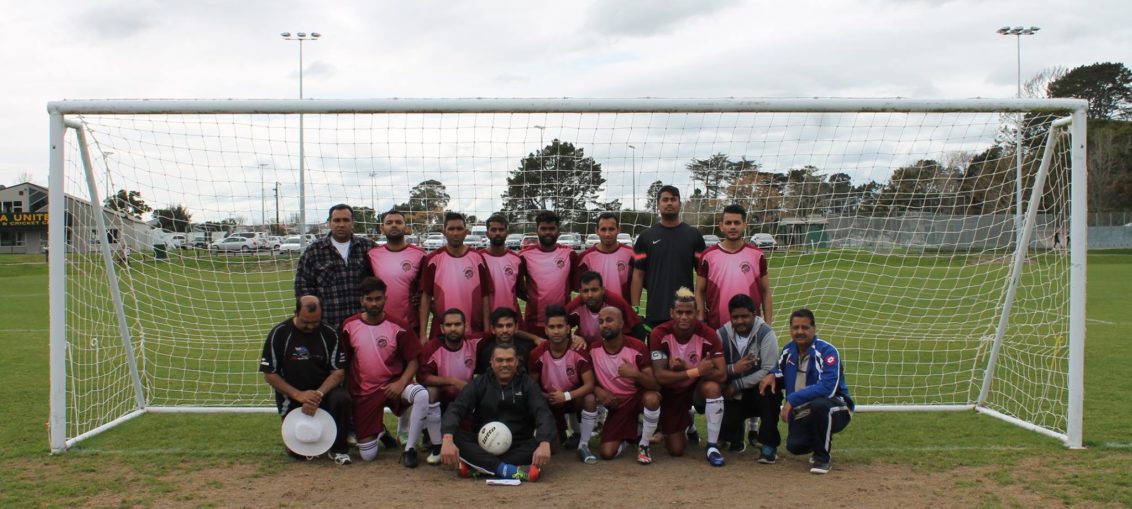 Congratulations to Viti FC on securing the League 2 title last weekend with a comfortable 12-1 victory over All Red FC, that also saw them score their 91st goal of the season with two games remaining (more than the second and third-placed teams combined efforts). You wouldn't bet against them reaching 100!
The new League 2 champions also reached their second consecutive ASFA cup final, with a dramatic 5-3 extra-time win over the previously undefeated League 1 Champions HNK Auckland last Friday evening.
Can they be the only ASFA team to go the season unbeaten in both league and cup?