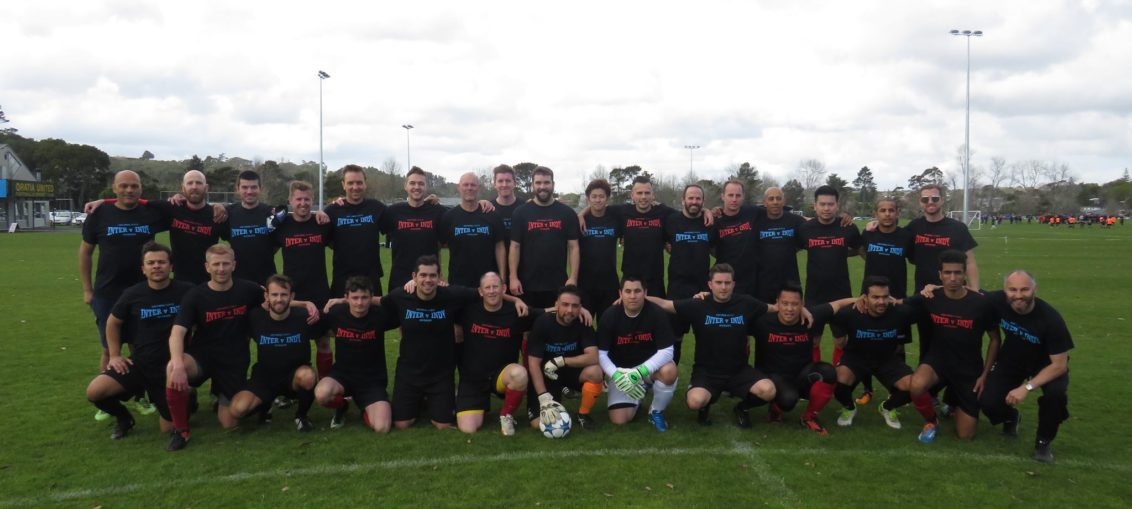 Welcome one and all to the final round up of the 2017 ASFA Season. I thought I would honour the occasions by sitting down to write it on a Sunday afternoon (only 7 months until the 2018 season kick's off!).
The final four fixtures of our season were played out this time last week on Parrs Park, at the home of Oratia Utd.
MASSIVE Congratulations to everyone involved with Internationale FC, who proved too strong for Independiente and were able to claim the Premiership league and cup double with a convincing 4-0 win.
Auckland Volcanoes, the Premiership runners up, finished off their fine season by securing the Premiership Plate for a second successive season with an empathic 10-1 demolition of Kingsland Athletic. Inter's double also means that Volcanoes will also get to contest in the season opening Charity Shield next year. Assuming they can keep their squad together, Kingsland will surely be one of teams fighting Zamantix Rovers Return and Viti FC for the League 1 title next year!
League 2 champions Viti FC's unbeaten season came to an end on Finals Day, as they were unable to add the Lower league Cup to their trophy cabinet. Zamantix Rovers Return, who finished third in League 1, came out 4-3 winners in a seven-goal thriller and will surely be one of the teams to beat in 2018. I can't wait to see these teams square off in League 1 next year.
Finally, the relegated Nixon Park FC were able to finish their season on a high note, beating League 2's U-Striker 2-0. I'm sure they will both be challenging for the League 2 title next season.
For those who haven't been onto our Facebook page, here's some of the photos taken on the day…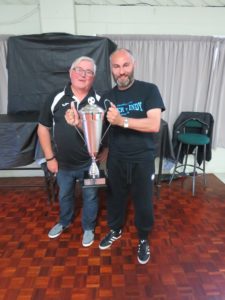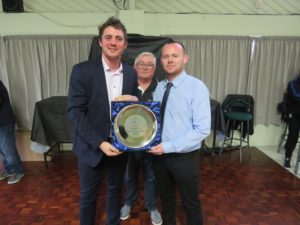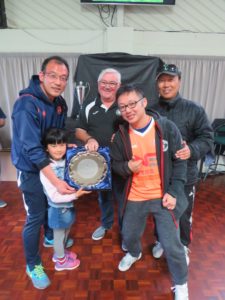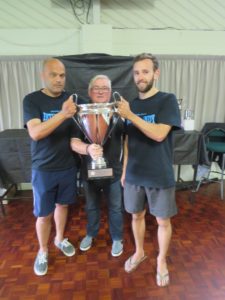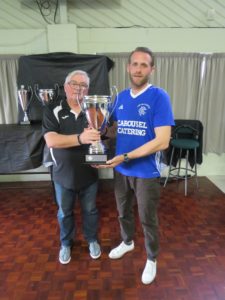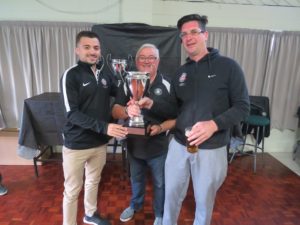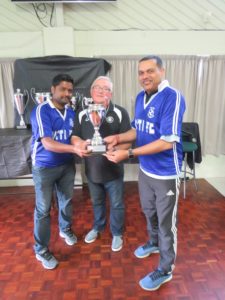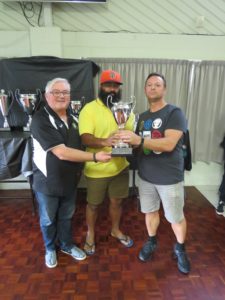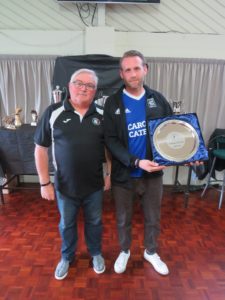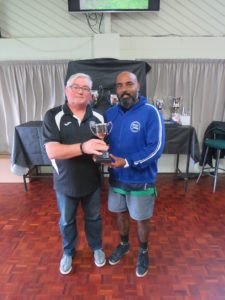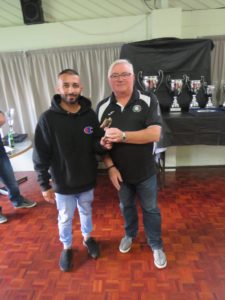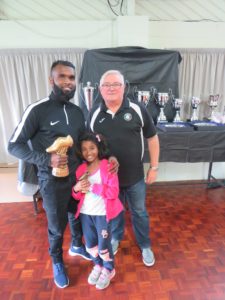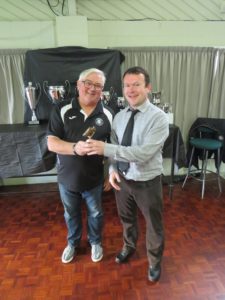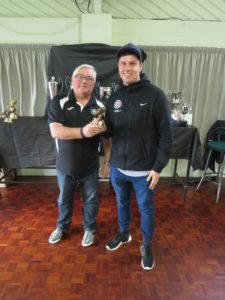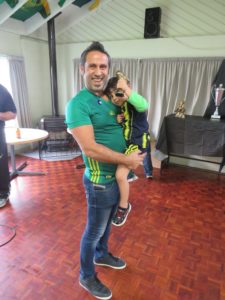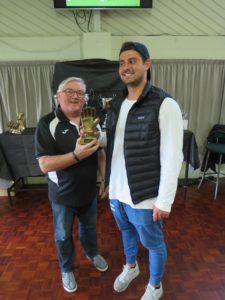 that's all for now…