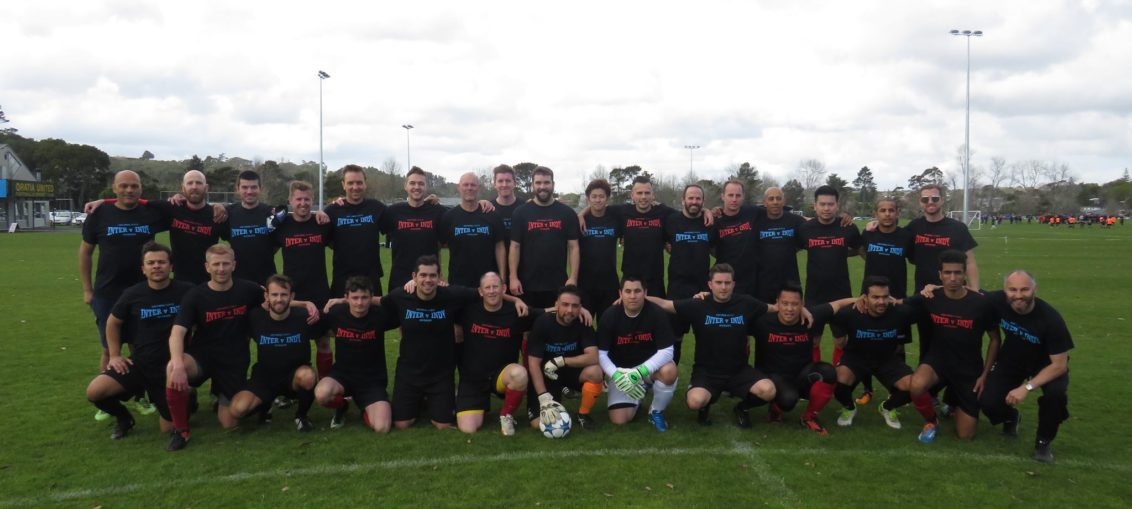 Welcome to 2018… only 12 week's to go to the start of the season!
The new year always brings with it the arrival of new players, looking for new teams to join (and new friends to make).
The committee's default response to those looking for a new team is to send them to our website, where they can check out the teams and tables from 2017. Here they can also see where teams played their home matches. We also advise all new arrivals to stick a short post onto our facebook page, introducing themselves to our ever-expanding community.
Nows the time for our existing teams looking to strengthen their 2017 Squads to stick a message onto our facebook page, and to provide me with an appropriate/updated contact name (plus, email or phone) for your team's page on our website. Team's looking to arrange pre-season friendlies can also use our website and facebook to find teams…
Details regarding the 2018 AGM will follow shortly, as will details around the season-opening Charity Shield and Community Plate games. We would love to expand the Masters Conference from 6 to 8 teams this year, but will need your help to spread the word amongst the over 35s in your community.
Finally, we're all on the look out for a couple of suitable naming rights sponsors for our existing cup and plate competitions, should you know of any businesses that may like to advertise their product/services direct to our community (online and at our games).