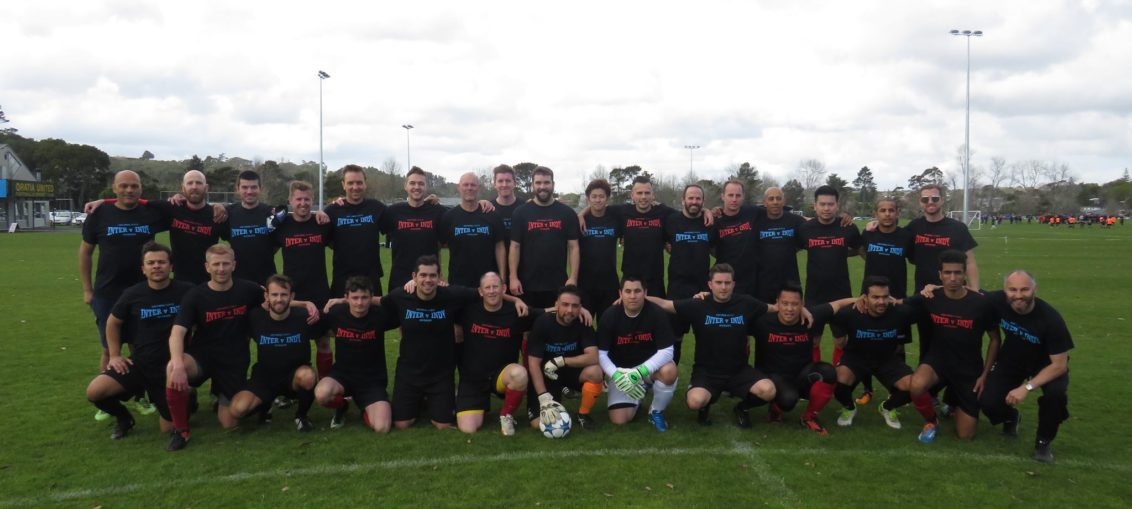 Do you have group of mates looking to play some social, yet structured, football on a Sunday?
The ASFA are always on the look out for new teams, wanting to join our comunity, much like our existing teams are always on the look out for new players to strengthen their squads.
We're especially keen to grow our 0ver 35s Masters Conference!!!
The deadline for teams to register for the 2018 season is fast approaching, with the season scheduled to kick off on Sunday April 8th!!!
If interest, please email Craig at manutd@asfa.co.nz
For more information about the ASFA, and our competition, check out the FAQs found within the contact page on this website (top right hand corner).