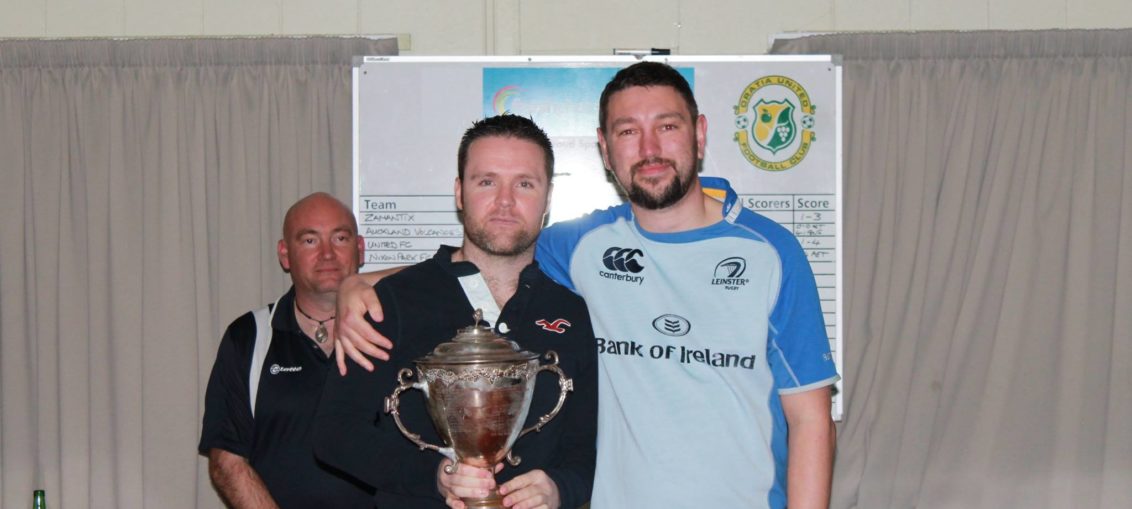 The draw for the first round of ASFA's two knockout cup competitions was conducted last night, and can be found on our ASFA Facebook page.
Four teams from the Championship, including the unbeaten league leaders AUT FC, will get the opportunity to test themselves against teams from the Premiership, with City Fringe (bottom of the Championship) drawn against the cup holders and unbeaten Premiership leaders Auckland Wanderers.  Could a giant killing be on the cards?
The other cup allows the over 35s Masters teams the opportunity to test themselves against the League 1 and 2 teams, with all 6 teams drawn against teams from the leagues above.
All ASFA round one games are scheduled to take place on Sunday May 21st, with the  two remaining ASFA teams in the Chatham Cup playing the weekend before.
KTB were drawn away against Oratia Utd, the team who play at a venue familiar to most ASFA sides (Parrs Park). Auckland Wanderers were also drawn against a team from West Auckland, Ranui Swanson.  Both teams should go into their matches with confidence of securing yet another cup upset.