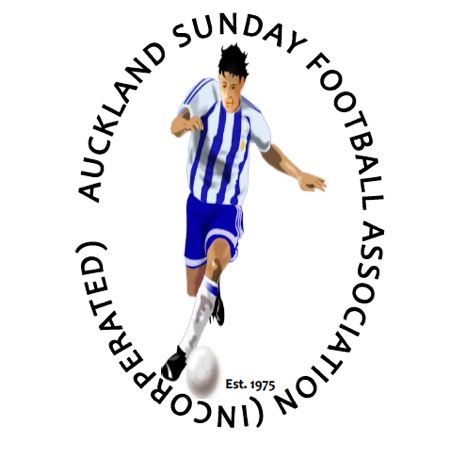 No one enjoys playing or watching a game where the two sides involved are clearly not at the same level, even if it does result in a lot of goals being scored. The ASFA Executive have listened to the concerns of those playing in the Championship and decided to act accordingly, while the season is still so young.
The changes may not please everyone, but they have been done to maintain the integrity of the Championship and cause as little disruption as possible. The loss of the Patriot, Kingland Athletic, Sud America and Auckland Wanderers 2 left us with gaps in the Championship that our existing teams didn't wish to fill.  Three new teams felt that they would be able to compete in our second tier, and the Exec had no reason to doubt them.
From today onwards, the Sperm Whales and Western Wanderers have been removed from the Championship and entered into League 1, where they will start with a clean slate. The five games that have featured these teams over the past month have been downgraded to friendlies.
The Championship will now become a six team division for the remainder of this season, with each team playing each other three times over the course of the season.  The top two teams will be promoted at the end of the season, but there will be no teams relegated.
League 1 will now be a ten team league competition, with the top two teams earning a place in next year's Championship, and the bottom two being relegated to League 2. Each team will play each other twice. Clearly to ensure that the competition is finsihed on time, games will need to be played on Queens Birthday weekend and possible during the week, under lights.
There is still a space in League 2, if you know of anyone interested in entering a team, or if you have enough players in your squad to establish a reserve team. Time is running out, however, as we would have to make sure that they have enough time to play everybody. If interested, please contact craig at manutd@asfa.co.nz asap!
The new draw for week 4 can be found on our facebook page.