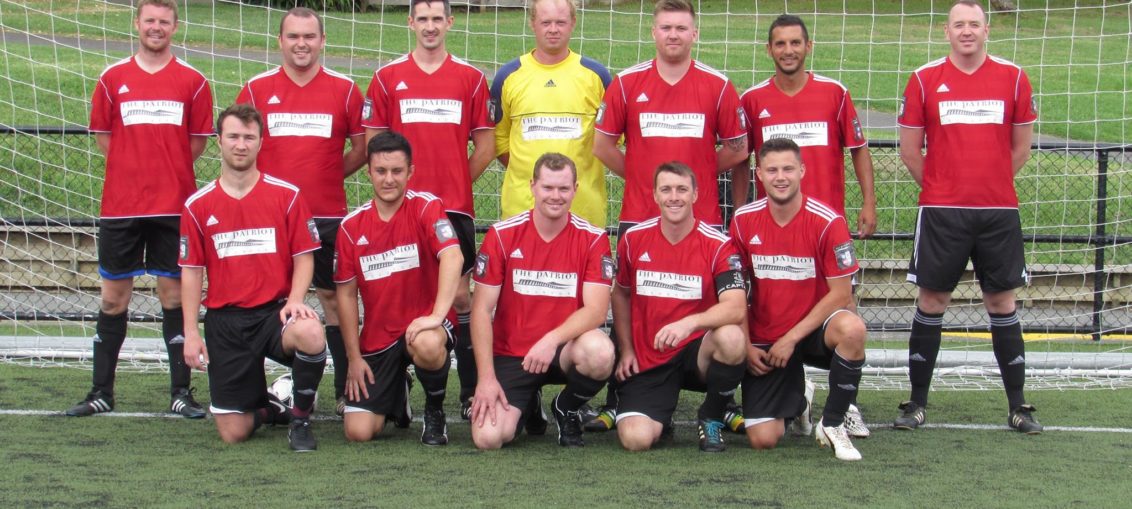 The defending ASFA Premiership Champions and 2017 Charity Shield winners, The Patriot FC, have been forced to withdraw from all ASFA Competitions, with immediate effect.
The results, post 2017 Charity Shield have been expunged and the updated table has been posted onto the ASFA Facebook page. It will be updated on the website shortly.
The 2017 Premiership will continue as a 12 round 7 team competition with only ONE TEAM being relegated to the 2018 Championship.
No player currently registered to The Patriot FC will be permitted to transferred until matters are brought to a successful conclusion.