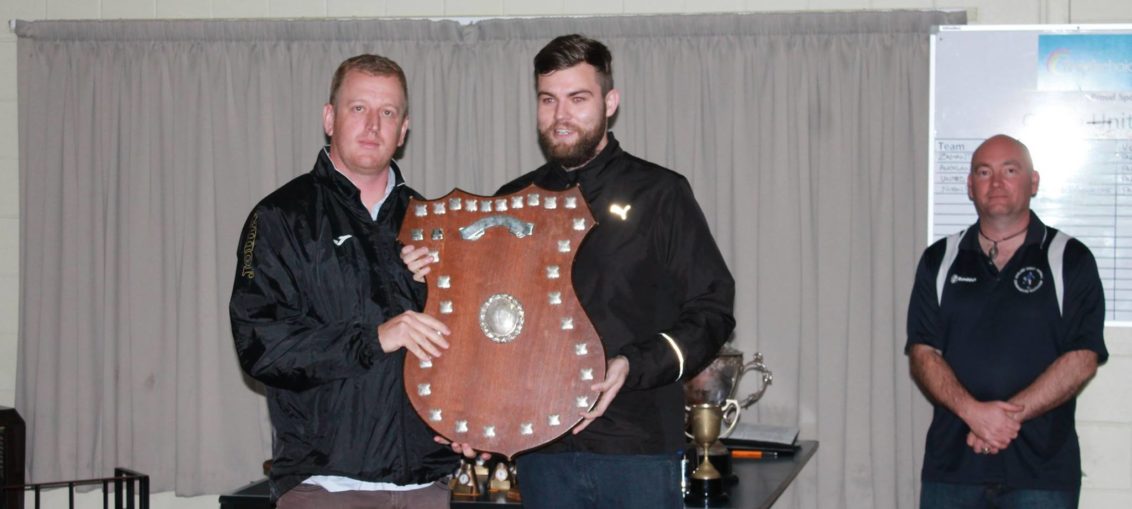 When? Sunday March 31st, 2pm Kick Off.
Where? Parrs Park, Oratia Dr, Glen Eden, Auckland 0602
Who? Internationale vs Zamantix Rovers
Why? What better way to celebrate the start of the Auckland Football Sunday league season than to get two of last year's top teams, together to play for a couple of charities of their choosing.
What? Sadly, our 2018 Premiership champions, The Kiwi True Blues, have opted out of defending their maiden title and will instead be playing on a Saturday. Our 2018 Cup winners and league runners up Inter will instead be playing the team that finished third in the league, Zamantix.
Wow! Both teams won 8 games last season. Both teams conceded 24 goals. Zamantix scored 47 goals, three more than Inter. A single point was all that seperated the two teams.