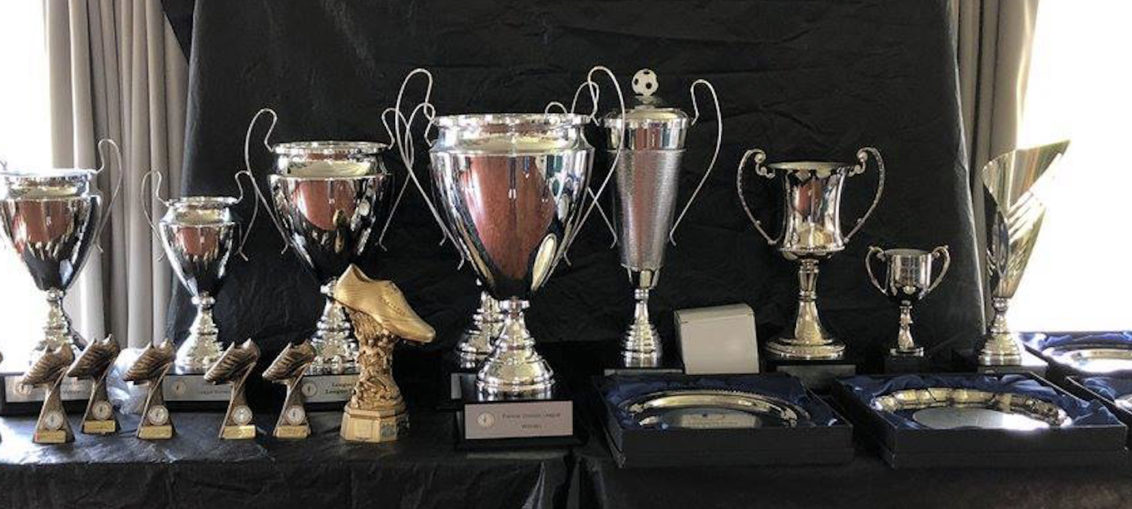 The time and date for this year's AGM has been finalised as another 12pm Sunday afternoon kick off, on February 10th, at the Crowne Plaza, Albert St, Auckland.
Returning teams should know the drill by now. Please get there early so you can arrange your pre-season friendlies before we ask everyone to be seated. ALL teams looking to register for the 2019 competition NEED to have a representative present at this meeting.
Anyone with an agenda item that they would like to be tabled at this meeting need to send this to spurs@asfa.co.nz by 5pm Friday 1st February.