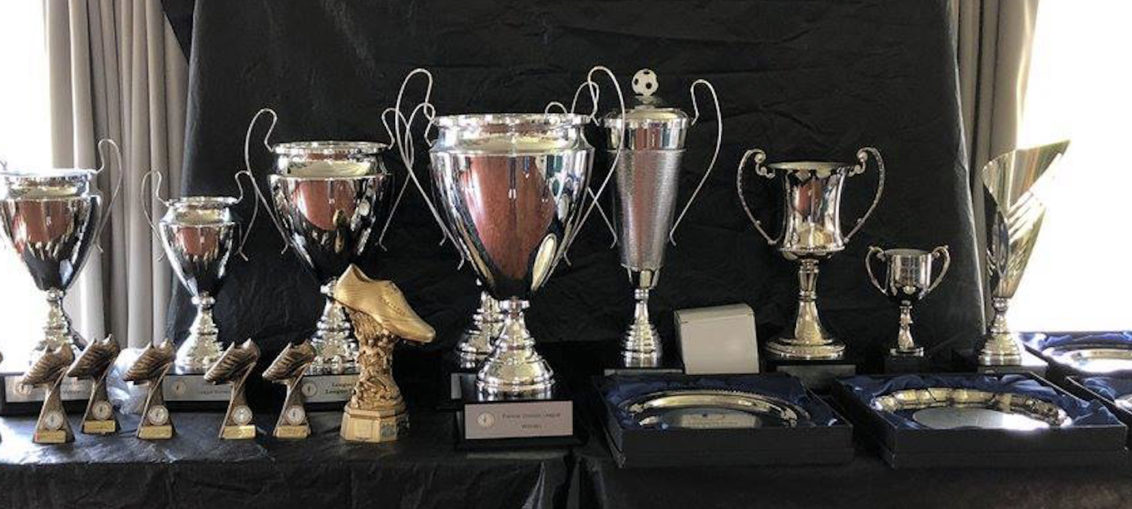 New Year, New Teams, New Players, New Managers, New Referees… & a New(ish) Website!
Was your new years resolution to play more football, or to help your team win one of the ASFA's amazing trophies? Maybe it was to do a bit of coaching, managing or even to give back to the sport through some refereeing (we definitely need some more of them!)
If you're looking to enter or re-enter a team into the ASFA this year then the sooner you let us know the better.
If you're a player or manager looking for a new team to join, or if you're a team manager looking for new players, then the best thing you can do is to introduce yourself to our ASFA online community via a post on our Facebook page https://www.facebook.com/NZASFA/ (don't be shy, sell yourself!).
If you want to do a bit of detective work first, why not look at the team profiles found on this website, and see how well (or badly) the teams did in 2018. Rich's weekly round up's reveal who walked away with the trophies on finals days, whilst the league tables show which teams will be desperately looking for new players during the pre-season (which, for some teams, will have started five minutes after the final whistle of their final game of the 2018 season… whilst other teams will only just be starting to think about it)
if you're keen to earn a bit of money refereeing ASFA games then please email cambridge@asfa.co.nz.